Where pets can stay, play, and enjoy the spa treatment!
Our Pet Hospital teams together with the Pet Resort to offer comprehensive care for our patients. We are excited to "romp and play" with them while in doggy daycare, and we are ready to step in should any medical needs arise before, or during, their stay with us. We believe, as trained pet healthcare professionals, that we are uniquely equipped and positioned to provide this complete level of care for your four-legged family members. We thank you in advance for the trust you put in us in this regard.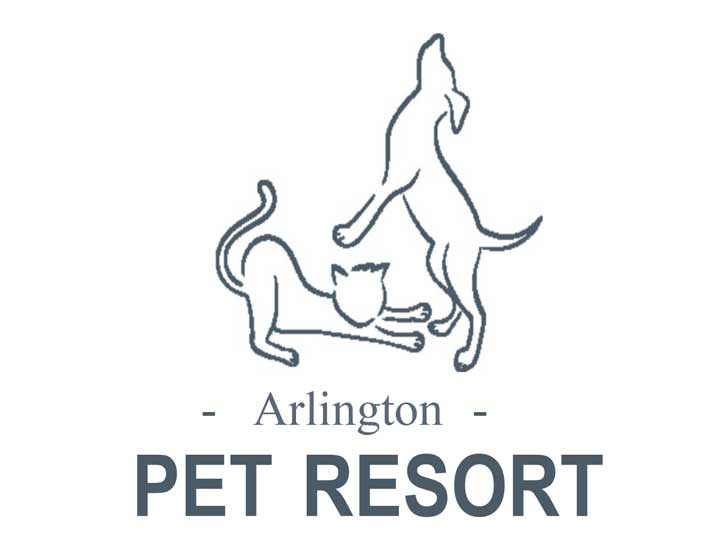 Your pet's home away from home.
Help your pet look and feel great.